Find Escorts, Fetishists & Massage Therapists in Your City!
Independent Escorts, Fetishists & Massage Therapists offering a first class service in cities across the North East of England
All providers set their own schedule, rates and client preferences. City Muse act as their Booking Agent and Safety Buddy only. You will find other listed Escorts who will have their own contact details listed so you can contact them direct.
Sign up to our Members Only area Guys - after all it is FREE!
You will find Model offers, images, videos, competitions, model interviews and stories available only in the members only pages! It's free to sign up and we don't use your email to spam you! The members area is a new section of the website and will take time to fill up with juicy content for you so please do give us time to get it packed out for you. For now, you will find current offers and other information in there so do get yourself signed up.
Escorts sign up for your City Muse Profile
City Muse is ran by a small female team of escorts and retired escorts so we know the business inside out, we are recruiting clean, respectful, articulate ladies who can offer a first class experience to clients. For more information and to get your profile listed visit our Recruitment page.
Follow us on Twitter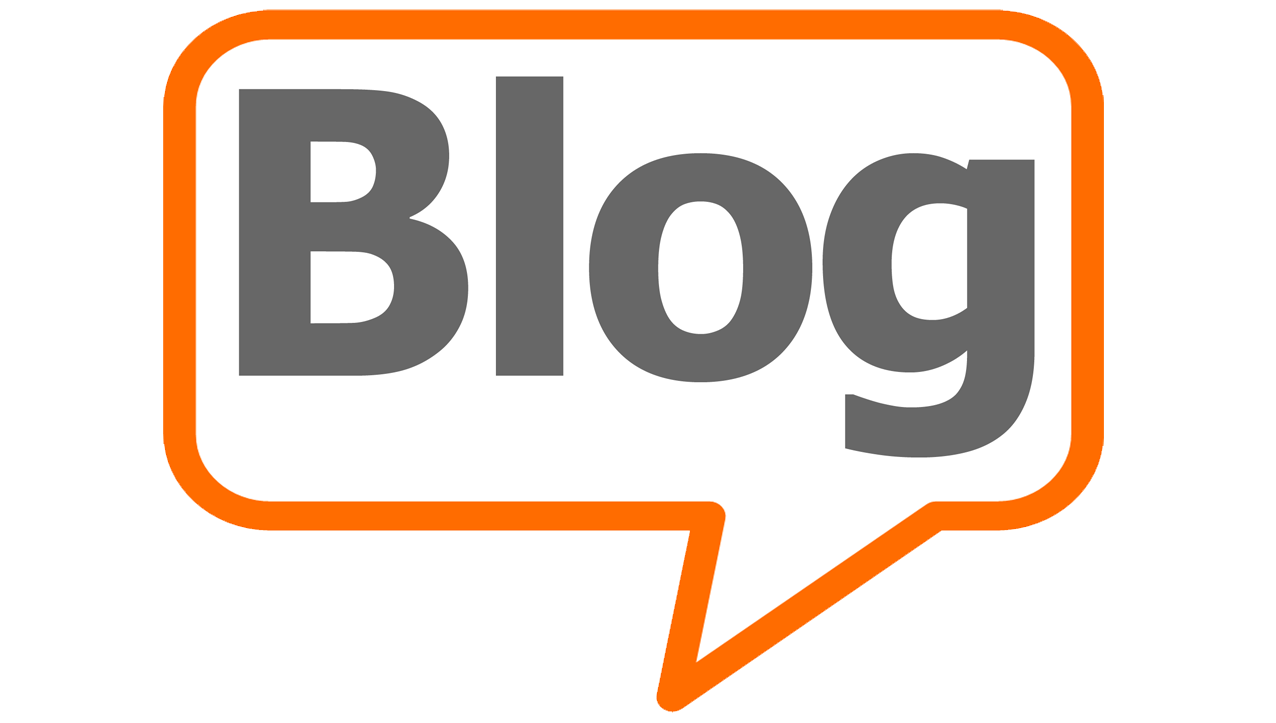 All persons listed at City Muse work independently, City Muse act as a Booking service only and in no way manage the ladies.
Any monies paid to Independent Escorts is for their time & companionship, anything else that transpires during that meeting is between two consenting adults.
~~~~~~~~~~~~~~~~~~~~~~~
UK National Escort Association Ugly Mugs World-escort-guide.com
What's New
More Providers